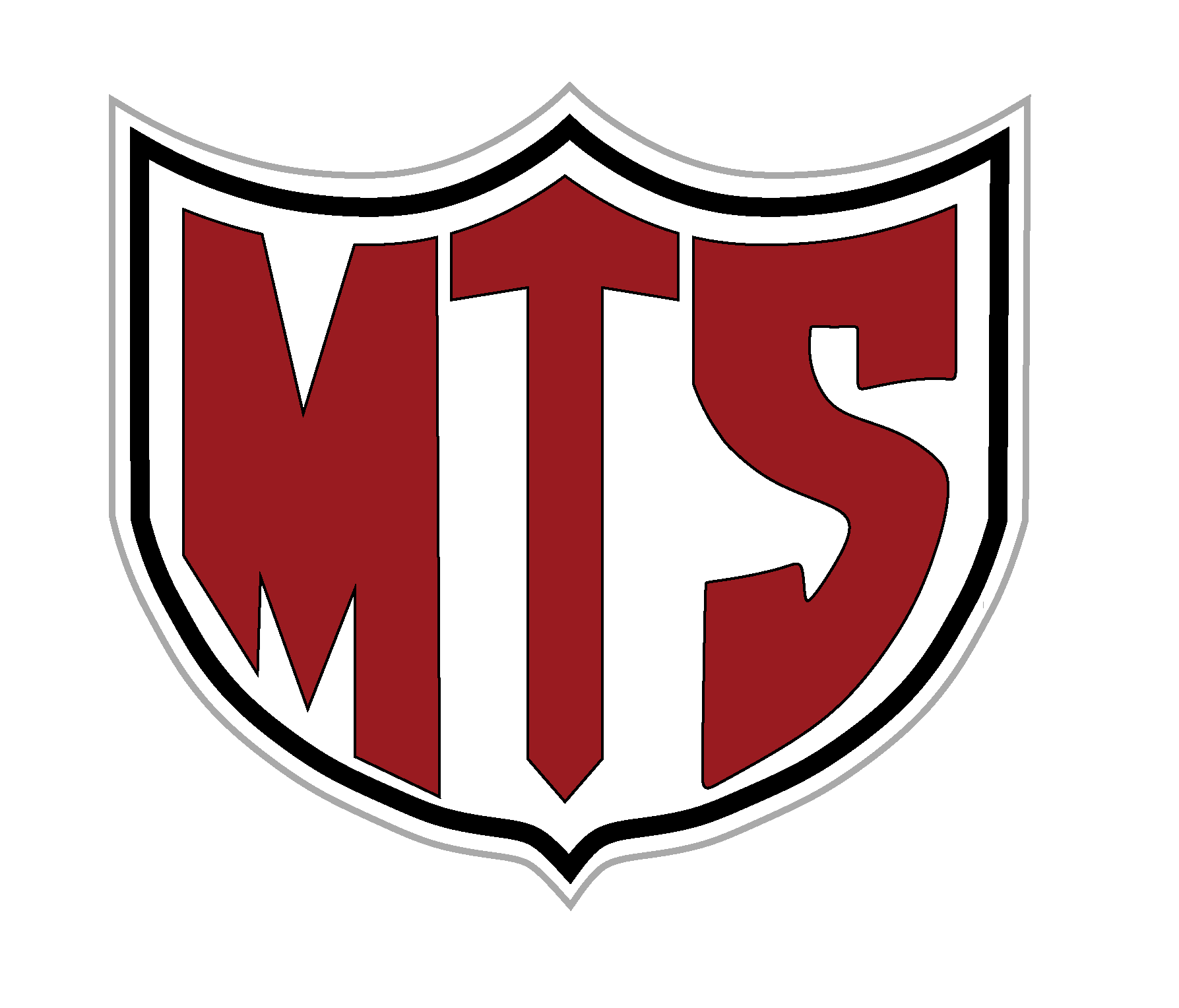 Machine Tool & Supply is now part of the Xometry family!
Founded by James C. "Pete" Wilson in 1967, Machine Tool & Supply (MT&S) started as a small warehouse storefront on O'Connor Street in Jackson, TN. Mark & Ramona Yates, have grown the business over the past 40 years to become one of the South's premier tool and industrial supply companies through an absolute focus on the customer.
Xometry, the world's largest online manufacturing marketplace trusted by over 12,000 engineers from organizations like GE, BMW and NASA is joining forces with MT&S. The merger will combine two companies with deep roots in the manufacturing industry and a history of stellar customer service.
We will soon offer all of our best tooling and industrial supplies online through Xometry Supplies. Currently, Xometry Supplies offers competitively priced materials, with very fast processing time, including same day shipping on select standard cuts, and next day shipping for most custom cuts.
We are excited to join the Xometry family and continue to provide industry-leading quality tooling, consumables, and service to our customers.
Your favorite brands at Machine Tool & Supply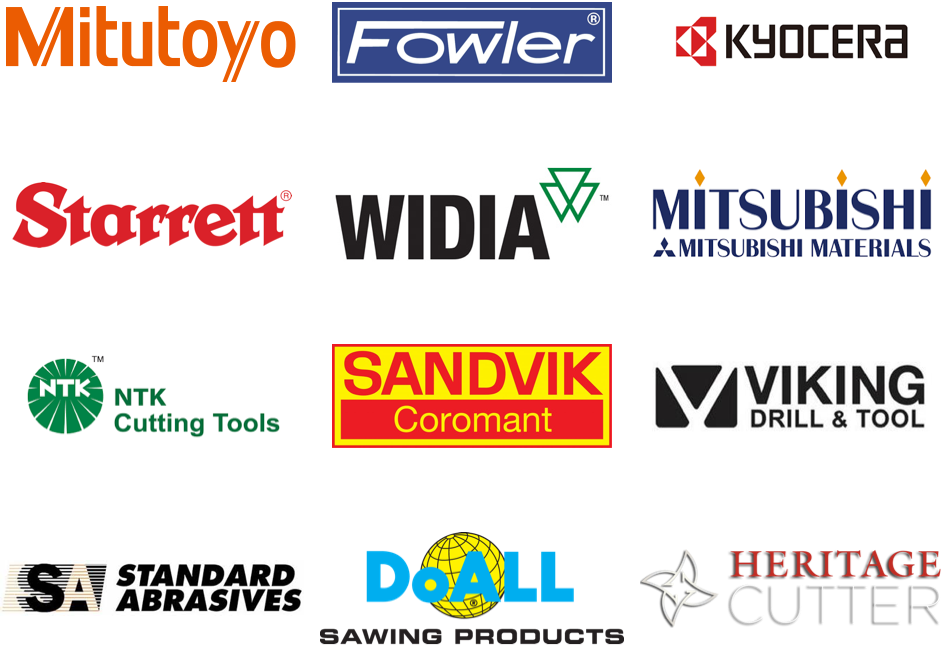 Enjoy these top brands and more. Special orders available.
You can still order supplies the same way at MT&S by calling 731-424-3400 or emailing mtssales@mtstn.com. From abrasives and cutting tools to storage equipment, find top brands including favorites like Kyocera, Mitsubishi, and Sandvik Coromant. And if you're looking for something specific, let us help! We are always adding new sources and product lines.
Additionally, you can now buy materials online through Xometry Supplies. Look for email updates announcing the online availability of your favorite tooling brands in the near future.